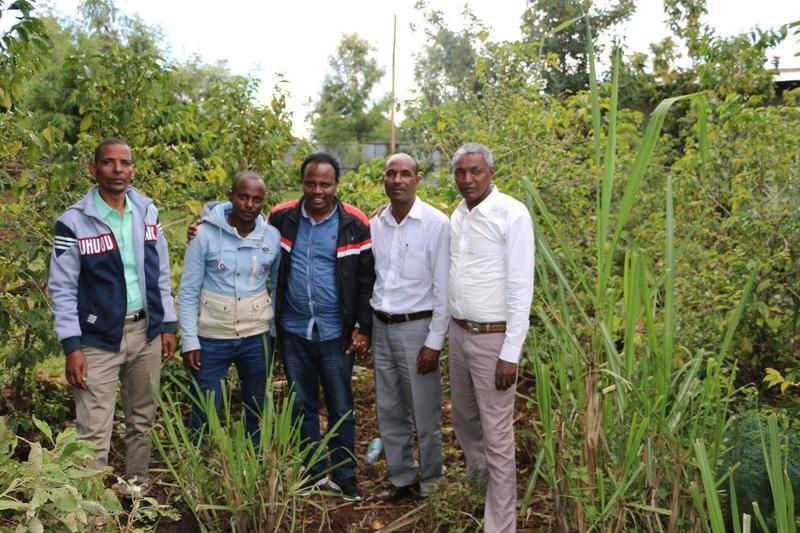 Greetings to all subscribers of our website, we are the New Testemant translators for the Inor langyage found within Ethiopia.
We are glad to have finally hosted this website and we hope that ypu can constantly follow our work through this site.
The people seen on the picture on the right side are the members of the team responsible for translating the New Testament to the Inor language.